With IT technology and elaborate data-processing system, C&R Research performs data verification thoroughly via closer collaboration with related teams and communication system, thus ensuring the integrity of clinical data and delivering high quality data.
Data Integrity, Usability, Safety with LeadTrial
LeadTrial, a clinical solution developed by C&R Research, is an electronic system intended for use in the conduct and management of clinical trials, enabling a user to carry out a study in an easy and convenient manner and ensuring the integrity of collected electronic data. Thus, the user may expect high quality data and efficient research management is available via data utilization.
LeadTrial helps the user conduct an accurate, reliable clinical trials.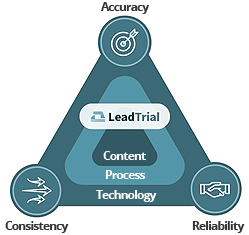 Global Standardized Data Management Service
With rich experience in numerous therapeutic areas, a dedicated team for C&R Research data managementprovides clients with its full-scope clinical data managementcapabilities that meet global standards. The team's personnel has professional qualification and expertise that can accurately handle and manage clinical data, thus ensuring data integrity and reliability via state-of-art technology and qualified skills.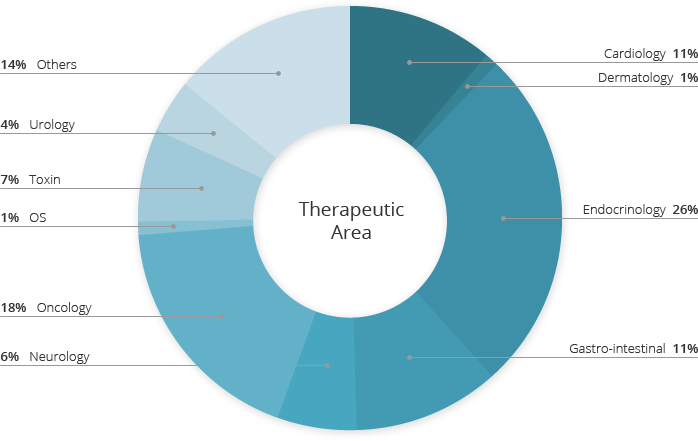 Integritously Qualified Data through Centralized Monitoring
Our experts with rich clinical trial related experience and comprehensive insights maintain closer collaboration with each department involved in clinical trial operations and detect any data error proactively via smooth communication system, thus minimizing the risks that may occur in clinical trials to verify data accuracy and quality. A dedicated team for C&R Research Centralized Monitoringendeavors to provide data integrity that meets the clients' needs.